What Our Clients Are Saying
I just wanted to say thanks again for your recommendation for Belize travel.  We really enjoyed our stay at the Coppola resorts.  Both resorts are fabulous!  (It rained most of our  time at Blancaneaux Lodge, so we couldn't explore the water falls, but everything else was wonderful.  Our tours & guides were amazing!!  You helped us experience one of our most memorable vacations & definitely a wonderful marriage anniversary!!  The people, the food, the sights were all top notch!!
We LOVED everything!!   ~ Tonia & Billy 
"We all had a wonderful time. The island is beautiful, the weather very nice and the food is fantastic. But what really sets this place
apart from many of the other islands is the service. The employees actually seem to like their job and aren't afraid to show it. We all commented on how friendly and happy the employees are at this resort. We had a few things that needed to be addressed at our villa and we had
immediate responses. It's evident they love children there as we had our two small grandchildren with us. Just a dream trip for all of us. Thanks."
"Thank you for helping us plan a honeymoon we will never forget! We had such an amazing time in Greece and Turkey and we can't thank you enough for your help. It was so nice to have transportation between all 4 of our destinations planned out – truly making it a worry-free vacation. Also, the hotel selections were incredible all equipped with perfect locations, great amenities, and welcoming staff. We can't wait to plan our anniversary trips with you and will be in touch with you soon!" –
Catherine C.
"Thank you, thank you, thank you!! We had such a good time in Punta Cana! It was more than we expected and beyond what we imagined. The resort was fabulous! We didn't want to leave and thought about extending our stay.
I normally worry about everything but I had no worries!! We had a blast from parasailing to the dune buggies it was all a great time. (I almost died zip lining but that's long story) Rob even surprised me with a dinner on the beach and a few other things he planned when we arrived.
We are looking forward to Costa Rica! I'm hoping my tan will last long enough.
Thank again!" – T & R
"I wanted to thank you for your help in planning our vacation which turned out to be great.  Maybe one day too long in Istanbul and one day too short in Santorini and Athens but it was the best.
The story about the Vedema: we got there and they showed us our Aegean Suite which was beautiful inside but outside was a very small sitting area with no view.  In fact, the entire area was protected with 8′ high bushes.  The funniest part was the front desk person who showed us our room told us it was a panoramic view.  I said it was a panoramic view of bushes.  They upgraded us to a villa with our own plunge pool at no charge for two nights and then I had to cover it for the final 3 nights.  This was the best room in the place and was absolutely great.
The St Regis in Istanbul is great.  Better then great.  It's all new, beautiful and in the Madison Ave area of Istanbul.  Food sucked in Istanbul.  The tour you hooked us up with turned out to be a private tour because they never sold any other tickets.  It was great.  Our guide was great, Egzi, and she gave us 6 hours from start to finish.
The Grand Bretagne is great but next time we stay at the King George next door which was renovated 3 years ago and is considered a boutique hotel.  Athens was great for the sites.  Cool walkable city.One of the best vacations we had. Next trip we will get to Portofino.  Start planning. Thanks again." –
MC & SC
"Just wanted to THANK YOU for coordinating our absolutely wonderful anniversary trip to Hawaii. Your planning of hotels, flights and auto rentals contributed to a fabulous experience. Thanks again." –
D & K
"You should get & open a bottle of champagne on me. You are the best…The very very very very best…such perfection travel arrangements. I mean P e r f e c t i o n, and to be here in Stuart during July 4 where we have Firework displays all over our waterfronts over the St Lucie river across the road from the house on our neighbor's pier, Kosher hotdogs grilled on our brand new grill. Yum, and what could be better!" ~ JS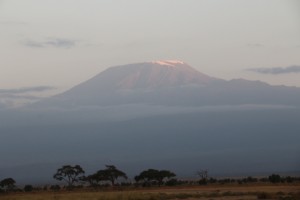 "Allyson is the best. She is very patient and it is obvious she is very attentive to the comfort of her client. We had agreed to a flight plan she had suggested. A good one…Then she noticed that while on our first leg of the trip we would land in a terminal that would be different from the departure terminal a few hours later, and she changed our reservation so that we would come in and depart from the same point…….not many people would bother after the client agreed!"
"Today begins our month in the Orient. We have our boarding passes, passports and our enthusiasm. We want to thank you for your attention to our requirements -and, your prompt response to our inquiries. Our friend describes you as 'the best.' We agree." – Helene and Allan
"I had such a good time Allyson, it was amazing! The accommodations were very good: the first place gave me a free upgrade to a cabana, which was awesome. You are definitely my "go to" person for any future trips!" – Cheryl S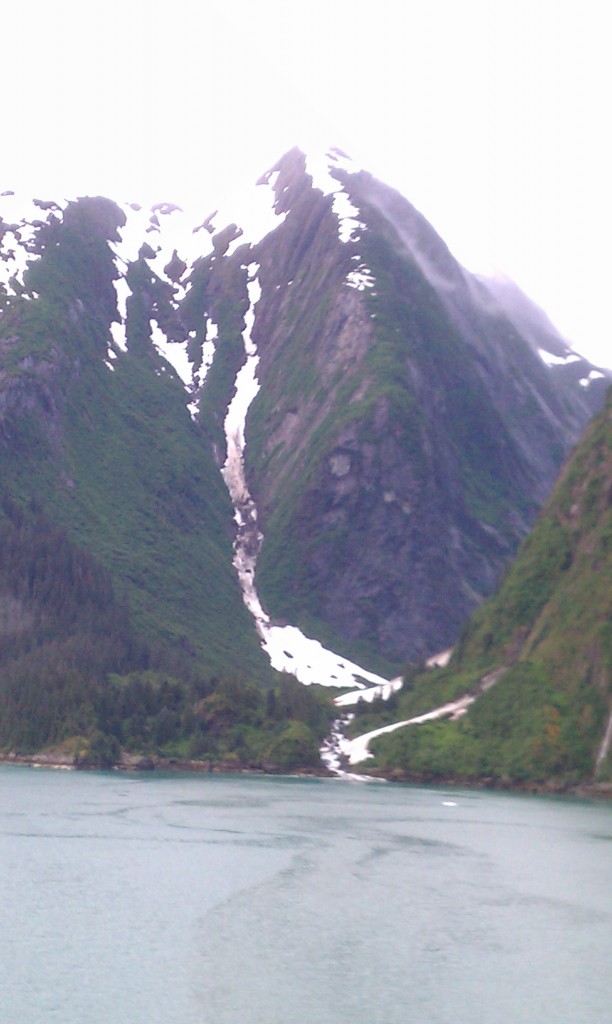 "I just wanted you to know we returned and we had a wonderful time in Italy. We walked to almost every church – glad I bought new sneakers before the trip. Thank you for organizing it for us.To see Italy you need to get in a car and just drive – it was just great going through the mountains. Family time should have been longer but we were limited on our time – we made the best out of the time we had. Amalfi is just unbelievable – I wish we could have stayed longer and the hotel was really nice – I'm sure in the summer it is better because of the pool but it is nice to have a room with a view" – LT
"Thank you so much for providing the trip of a lifetime! The accommodations were amazing, we had the best views, absolutely breathtaking. The excursions were very exciting and the memories will last forever." – Rick
"Just a note to say thanks again for helping the "Gone Again Travel Club" with their first trip of many. We had a ball thanks to you and we will be looking forward to more trips." – Yvette
"I can tell you are very sincere and your enthusiasm will surely spread. Keep up the good work and thanks again!" – Chef
"Long overdue thanks for all your arrangements for our travel. The flowers/snack baskets were much appreciated by all on the cruise. France was, of course, grand. We enjoyed the WWII history in Normandy and I saw Giverny in full bloom! Thanks again!" – Susan
"Thanks for all of your help in putting this amazing trip to France together!  We had a fantastic time and discovered so much during our time there. We'll be in touch when it's time to plan our next trip!"-Karen and family
"Scotland was amazing!  We had a fabulous trip, enjoyed all of the sights immensely, and didn't let "a wee drizzle" stop us.  The highlight was finding not one but TWO Leckie castles.  The "new" one was a baronial manor built in 1830 and is now apartments. The land surrounding it is beautiful and who wouldn't want to live there.
The "old" one, built in 1540, was a challenge to find but with the help of our dear driver and some locals, we tracked it down.  As we were taking pictures, the owner came out, invited us in, gave us a tour and had us sign "The Leckie Book". Apparently, we were not the first pilgrims.  It was an amazing day and a wonderful birthday surprise." –RL
"St. Lucia was delightful. We may go back.  We looked out onto Pigeon Island.  Went to Cap Maison on the last night for wonderful dinner and views.  That place, though older is also quite lovely. We did a full day tour- Jeep/Sea- volcanic mud, mineral baths, cocoa plantation, then return via the east coast on a catamaran with snorkeling and of course more booze.  We saw all the other alternatives and this place by a mile was BETTER!!! Overall, a 4.5 out of 5!!!! Thank you." –Christopher G
"Everything was fantastic!  The transportation to and from Paris airport was a pleasant surprise.  Thanks so much for helping!" –Sean
"Thanks for the follow up! The trip was just great, we had a wonderful time! We loved the dei Mellini in Rome, the transfers in Rome were great and the tours were fine. In Venice, the service was just great. They were so charming and knew our names and helped us with a few outings, really super service. Thanks so much for your advice and counsel. It was great! You are a great travel agent!" -Terri
"Hi, we just got back from the trip on Friday. This was a GREAT choice for us, Hard Rock Resort was great! We loved it, everything was wonderful. Thanks again for your help"
-Mary Ellen