Mission
Our goal is to provide a unique and unforgettable travel journey.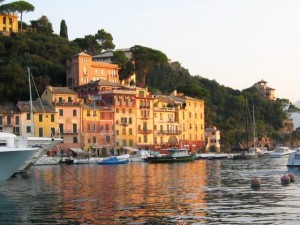 With over 75 years of combined staff experience, All Destinations is dedicated to giving you, our valued client, our undivided attention to all your travel needs. We strive to personalize every detail of your travel plans to suit your individual requests. Whether you are taking a trip to the Caribbean or traveling cross-country on business, All Destinations will provide professional service and as always with the personal touch.
---
Caribbean Experts
Let us help you plan your dream vacation to the islands. Think about the U.S. Virgin Islands – Sun, Sand & Crystal Blue Waters, National Parks, Hiking, Ecological Tours, World Class Diving & Duty Free Shopping-Come see America's islands -The United States Virgin Islands …at the all inclusive Wyndham Sugar Bay Resort in St. Thomas.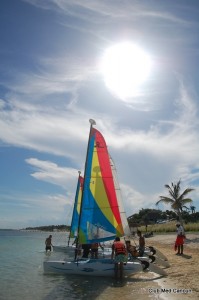 Try a Club Med Experience where you will enjoy some of the finest beaches in the Caribbean.
Hurry, don't miss the boat! Sail with us….we have got some fabulous itineraries for many destinations – Alaska, Caribbean or Europe. Take a look at our Cruise Specials.
---
Great Value
Hawaiian Islands – Ask about our Island Hopper Packages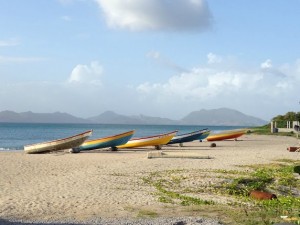 Choose from the islands of Kauai "The Garden Isle "Oahu "The Gathering Place" Molokai, "The Friendly Isle", Lanai, "The Secluded Isle" Maui "The Valley Isle", and Hawaii, "The Big Island".
Lots to Do – Many Reasons to Visit. Come to the islands of Hawaii. It's a paradise found – just ask our Hawaiian Destinations Specialist!
---
Resort At Pelican Hill- Newport Beach   4th night FREE
A vacation means time on your own terms. Say the word, and we're here to whisk you off to the pristine Crystal Cove Beach with just your beach bag in tow. Sunbathe the day away, or we'll happily arrange for an escape of surfing, scuba time or paddle boarding.

Endless beauty surrounds; how you soak it up is all up to you. Gather in one of our residential-style Villas or airy Bungalow guest rooms both with stunning ocean views. As you enjoy the coastal scenery and seize rare time reconnecting, you'll be reminded how you should do this kind of thing more often.
---
Start Planning Your Perfect Vacation Today!
We have a passion for customer satisfaction, an abundance of travel opportunities, and unbelievable vacation values. That's only the beginning of what makes our company extraordinary.
-Allyson Catanzaro, President & CEO